Now on Stage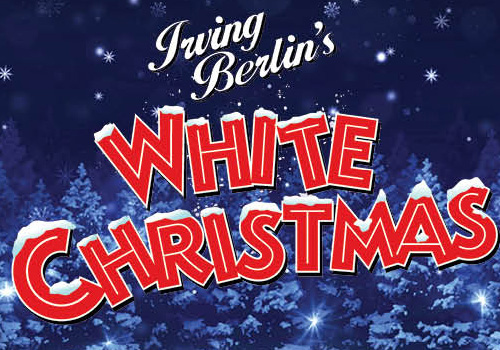 White Christmas 
Nov. 24 - Dec. 31
Based on the classic Irving Berlin film, veterans Bob Wallace and Phil Davis have a successful song-and-dance act. With romance in mind, the two follow a duo of beautiful singing sisters en route to their Christmas show at a Vermont lodge. The dazzling score features well-known standards including "Blue Skies," "I Love a Piano," "How Deep Is the Ocean" and the beloved title song.
Beef & Boards
Buffet
Prepared by
Chef Larry Stoops

Are you a 2023 VIP Member?
RENEW FOR 2024 TODAY!